1. Kids Bath Bombs – The Perfect Gift for Kids that is not a Toy
The kids love these bath bombs because it makes bath time something to look forward to, and I love them because it doesn't add to our collection of toys. What I love about Sky Organics is that they put organic essential oils into their formula along with organic coconut oil. It's moisturizing, which I love for the kids in the winter and the oils really help them relax which helps me get them to bed. Also, they have no artificial colors or scents, they are completely safe for kids! Bath Bombs $26.99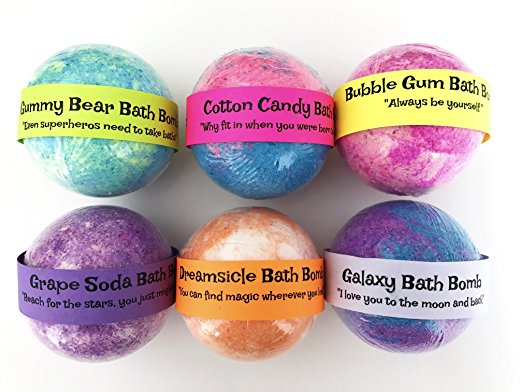 2. Mini Checkers- Get your Mini Checkers here
This is the perfect gift for your little gamer. We love miniature games like this because they're cute and easy to travel with- perfect to pull out when the kids are getting little bored on the plane. My son is 6 and loves playing checkers!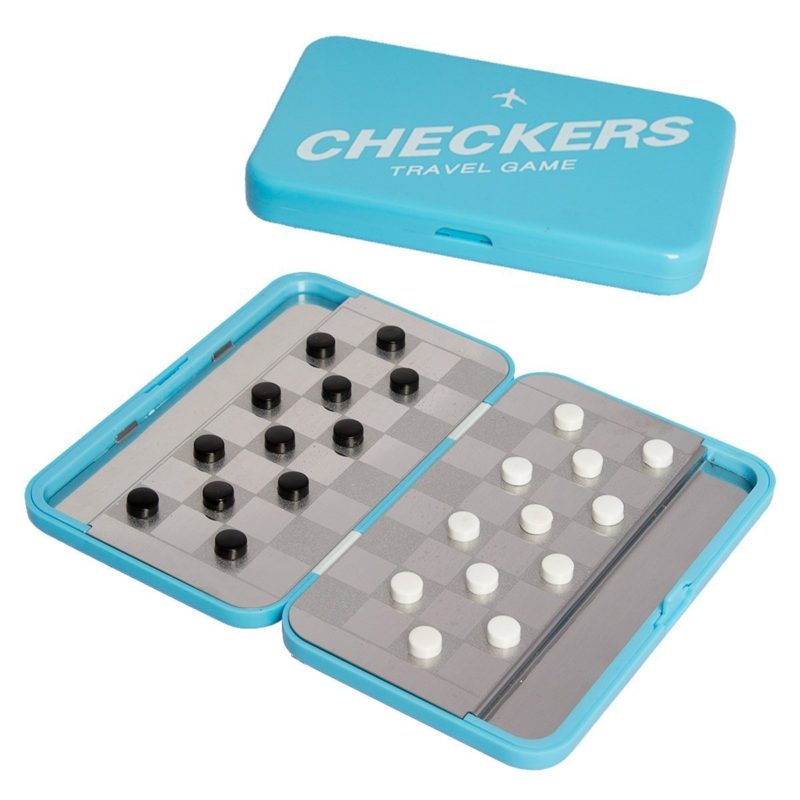 3. Inflatable reindeer antlers Get the Antlers.
Aren't these hilarious?! These antlers are so simple, but I know the kids will go crazy for it. The great thing is about these is I can deflate them and put away for next year.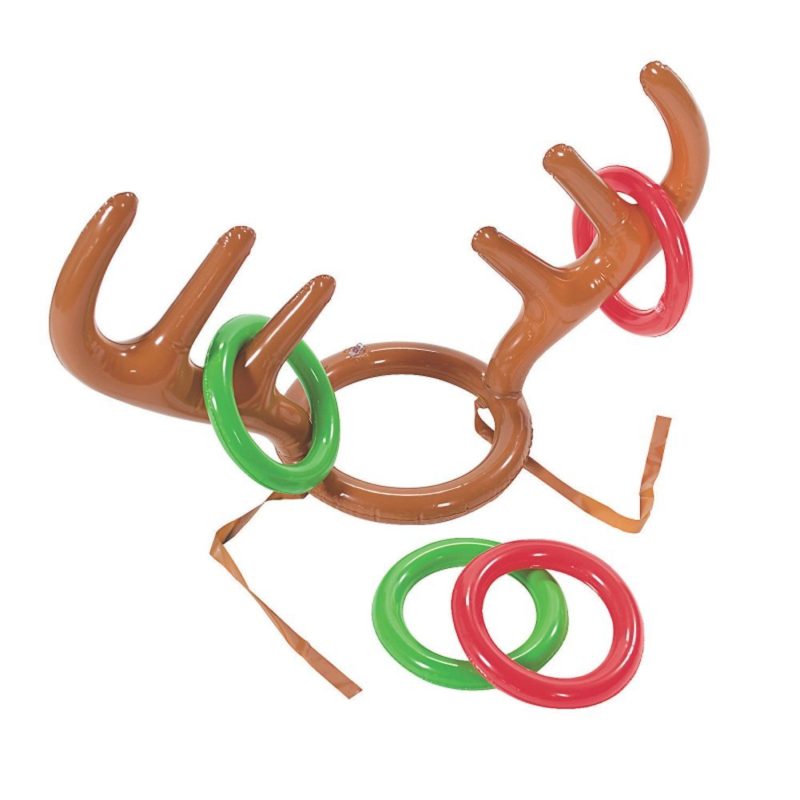 4. Spirograph Playlet Buy the Spirograph
Another awesome activity that will fit in a stocking AND in your little ones carry on…so entertaining. Comes with 6 different wheels and 2 pens!!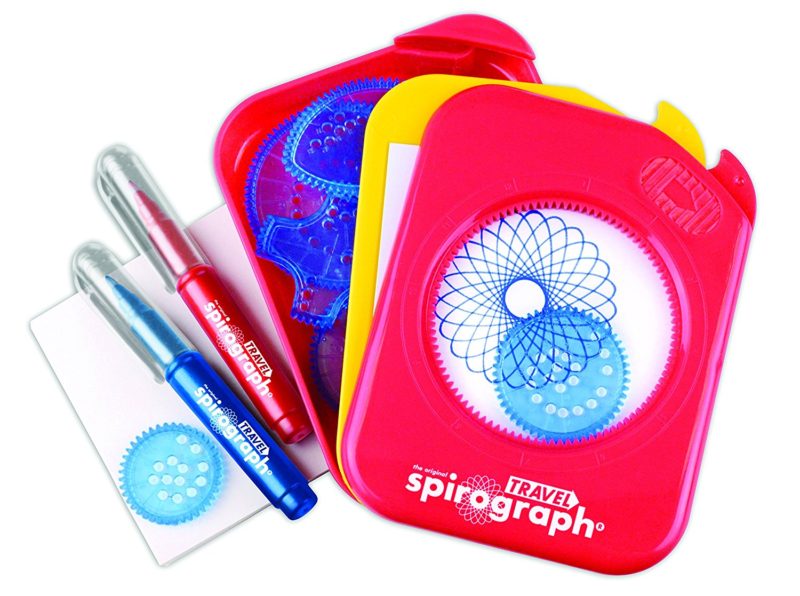 Hope you enjoy! Try to keep the holidays simple. Hugs.