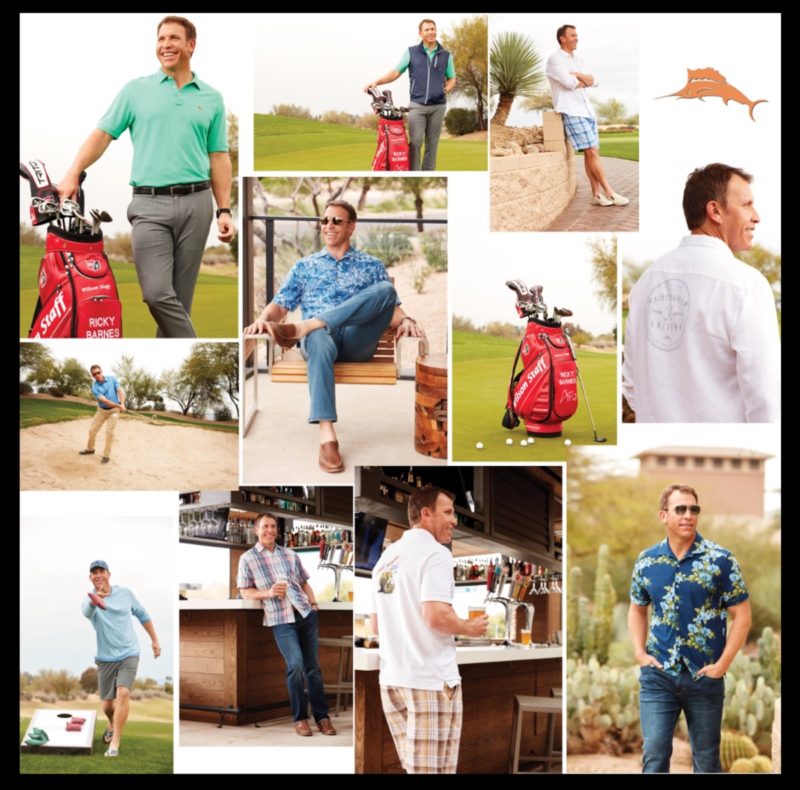 Live your best life. Experiences bring more happiness than material things. I'm always trying to do as much as I can as quickly as possible, so I can get on with my daily life – juggling kids, work and marriage, but let's try to incorporate happy experiences to help live our best life.
1. JOY: Do things that bring Joy to you as a person. After traveling to Pebble Beach for a PGA golf tournament with our family. I asked myself — "How do I find more time to relax in my primary home". So, after I returned from my trip – I rearranged some areas in my home with cute seating nooks and new magazines, to help try to slow down my pace for a 5 minute relaxation session.
This Eucalyptus Oil ShowerMist was a gift from my mom that I use daily in the shower. I love it! The scent of the eucalyptus is my all time favorite to get the Day Spa feeling with just one spray.
2. MOTIVATION: Surround yourself with people that motivate you. Whether it's work, friends or fitness… we all need a little boost in different areas in our life.
*Work: Have a weekly "work" session with a friend at a local coffee shop – to get motivated to get emails out, etc.
*Fitness: Do it with a friend, maybe a walk around the block with a friend every Monday? Join an online fitness group – I love www.beachbody.com – email me if you are interested in joining Beach Body and I can help guide you. suzanne@signature23.com
3. CELEBRATE: My hubs is all about "Celebrating Life". He always says life is short let's schedule a "Life Dinner". Whether it's inviting your family friends over or meeting up at a local restaurant – go celebrate life. Enjoy good food, conversation and laughing. Now hubs is sponsored by Tommy Bahama and their philosophy is about celebrating life. Cheers to life!
Hugs. Hope these tools help you smile more throughout the day.